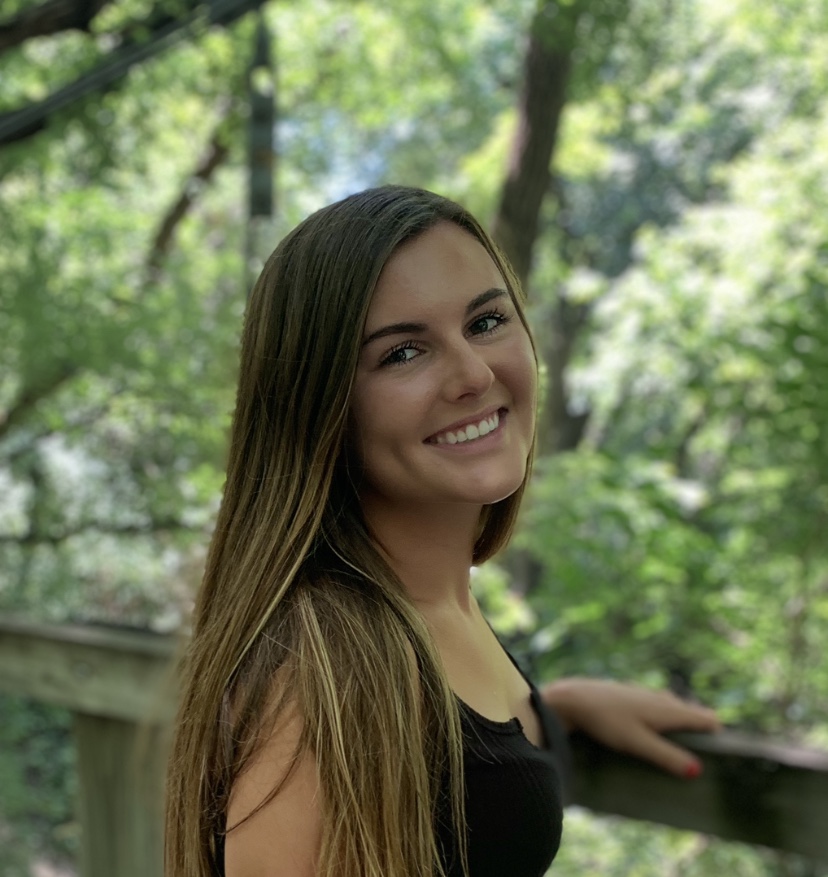 2 mins read
Will Artificial Intelligence Kill the Essay?
Artificial intelligence (A.I.) has become incredibly accessible in recent decades, and with its increasing relevance in our daily lives, many people are starting to question how far we can take it and how healthy it is for group human intelligence. The release of the A.I. platform, ChatGPT, has changed perceptions of artificial intelligence and the implications it presents regarding its future role in education and the effects it will have on classroom dynamics.
The chatbot provides writing feedback for students and can produce full papers in a span of seconds. While benefits like these are incredible, the system needs to be approached with caution as it has the potential to completely change the methods of essay writing on every level. Educators are now going to have to sift through works to determine whether or not they are computer or student-generated.
Despite this becoming a potential issue, the benefits of ChatGPT outweigh these problems and the inevitability of its takeover forces us to evaluate how we can accentuate the good aspects.
Because the tool can be used inappropriately when completing homework, teachers may have to "rephrase" what cheating entails. This is not to say students can rely completely on A.I. for homework completion, but they should be taught how to use it as an aid rather than a crutch where their academics are involved.
For example, some positive ways to use ChatGPT could be anything from using it for research on work to having it proofread papers. Many people have had to use extensive peer-reviewing, and this could be a more efficient and unbiased way to have your work checked.
Educators have had to evolve with new technology since the 1950s. Now that ChatGPT is here to stay, they will have to alter their work to make artificial intelligence and human intelligence allies instead of rivals.