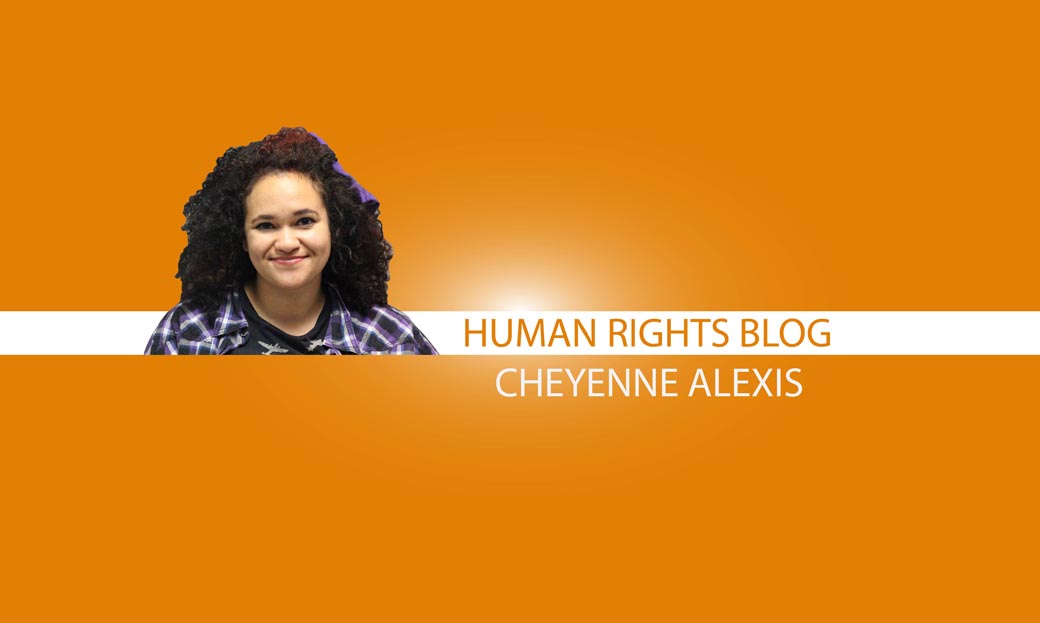 3 mins read
USD should offer more minority-based scholarships
Minority-based scholarships have been offered for many years, and it seems the debate as to if they are fair or not still arises today.
Furthermore, universities should offer more scholarships that directly assist minority students because they, too, deserve a chance to attend their school of choice and succeed like any other student.
Minorities are not only defined as being a certain race — they are also defined as less than half of an entire population, which correlates to race, yes, but also to people in LGBTQ, members of a different religion or even gender.
Minority-based scholarships are like any other scholarship with various requirements like high academic achievements and extracurricular activities involvement, but they assist minority students who may be excluded from other financial aid non-minorities receive more often.
All students going off to college deserve a sense of relief when it comes to how much money they have to spend to receive an education that meets their standards, which is why scholarships are helpful. Those opposed to minority-based scholarships sometimes feel they take away the sense of earning and believe they are only for people of different ethnicities.
These types of assumptions can sometimes reflect that people do not want minorities in schools and want to continue having a single, dominant race and gender.
Additionally, some people do not realize how underrepresented minorities are on many college campuses around the country and the defeated feeling this causes for minority students wishing to earn an education, but with limited means.
Consequently, this sense of defeat can hurt and it can make minority students feel unwanted and cheated when so many of their "privileged" classmates are getting the same education. This is why I believe minority-based scholarships need to be more transparent and readily-available, as it can help minorities at least feel like they have a chance at succeeding.
With more minority-based scholarships, schools will be able to increase their diversity, and diversity is especially important in this day and age. Here at the University of South Dakota, there are not nearly enough of these scholarships being offered, which in some ways has contributed to the dominant race feeling reflected in the demographics of the student body.
Some scholarships that are offered to minorities at USD, however, are the Glenn E. & Barbara R. Ullyot Lakota Scholarship for Native American students and, possibly, the Dorothy C. Schieffer Political Science Scholarship, which states, "Preference is given to non-traditional students with clear financial aid."
Not only is offering more minority-based scholarships beneficial to universities, but it is also helpful in building a stronger workforce. Furthermore, with more diversity in the job industry, great strides in breaking down ethnic, gender and other discriminatory walls can be made.