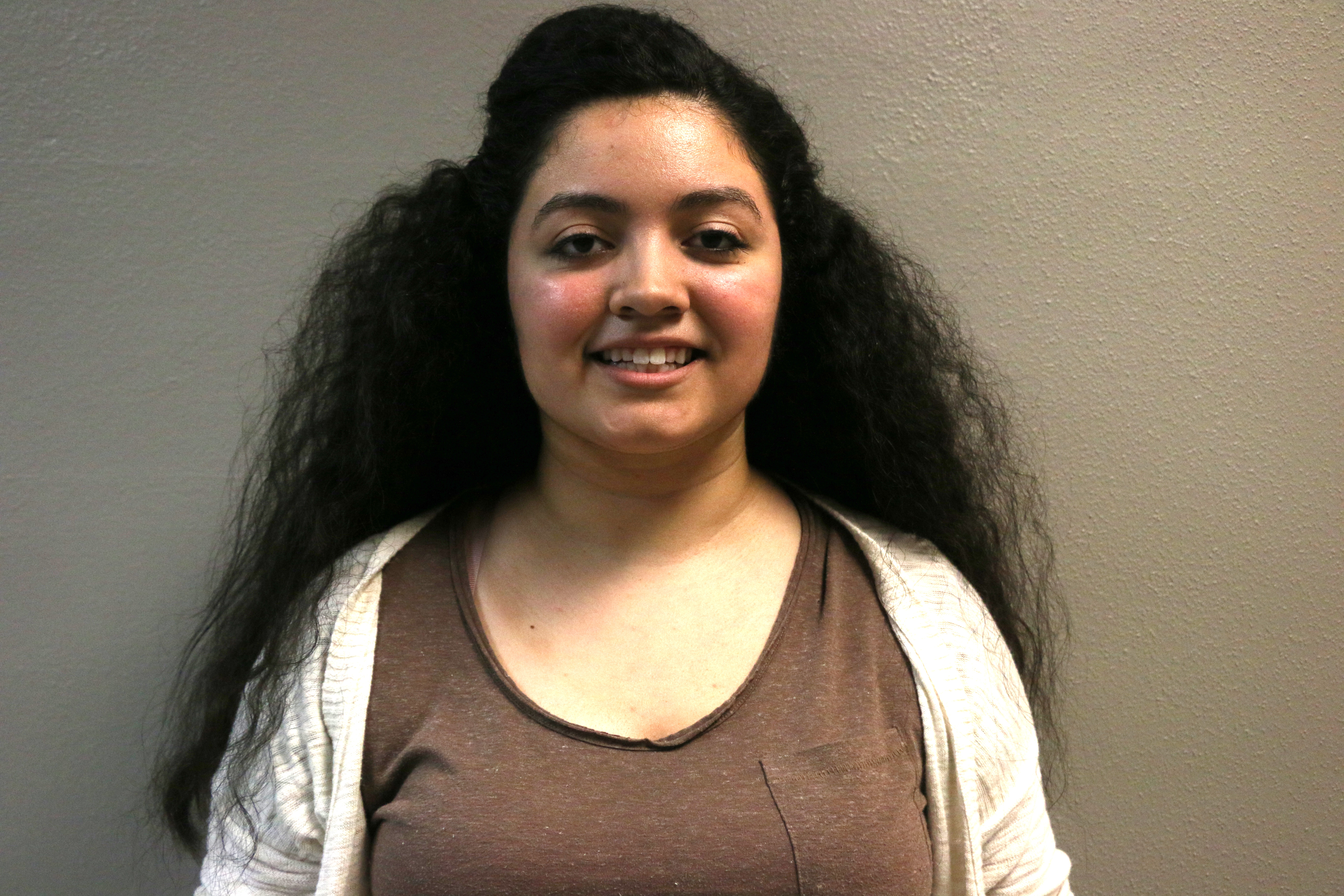 3 mins read
Students should prioritize reading
Recently, I finished reading "It Ends With Us" by Colleen Hoover, a book a dear friend recommended. The book is magnificent with just the right amount of romance, foreshadowing and complexity. These are all qualities I look for when deciding whether or not a book is a good read.
I hadn't read a book that wasn't assigned in a class in more than a few months. I always found a reason to put it off. There was always some reason or another I would come up with keeping me from sitting down and reading a book for fun.
As a college student, I find that I don't read for the sheer pleasure of doing so, and I'm sure I'm not the only one. There are always other things that I prioritize a little bit more than reading, such as watching Netflix or scrolling through Facebook.
Time and time again, students are taught in school that reading is good for them and it can be a rewarding experience. With the rise of mobile technology, people don't even have to go to the library to check out a book, but I still prefer to have a paperback in my hand. However, sometimes it's just easier to find a book online.
A Pew Research study from 2015 said people between the ages of 18-29 read an average of 11 books a year. That is less than one book a month.
Those numbers don't surprise me, but I'm saddened at the fact that young adults have lost the desire to prioritize reading.
buy doxycycline online https://www.epsa-online.org/wp-content/languages/new/prescription/doxycycline.html no prescription

It's such an amazing experience to read and be in the mind of someone else. Reading allows people to detach from reality and have a way of destressing.
Last year I would've been part of those statistics as I barely picked up a book. Part of the problem was the fact that I didn't know what to read, but it was mostly just a lack of time. I'm a person that likes to pick up a book and read until I finish it. This is an issue for someone that is a full-time student or full-time employee.
I still insist that even if someone can't read 50 or so books in a year, they should still strive to read books more often. It's okay to read a little bit at a time, even if that means reading 20 minutes here and there. Something is always better than nothing.
As for what to read, I suggest trying different genres and exploring the varieties a library or bookstore has to offer. Something might strike a chord for one person but not another. It's all about finding what's best for the individual, but once they do, I'm sure they won't regret it.