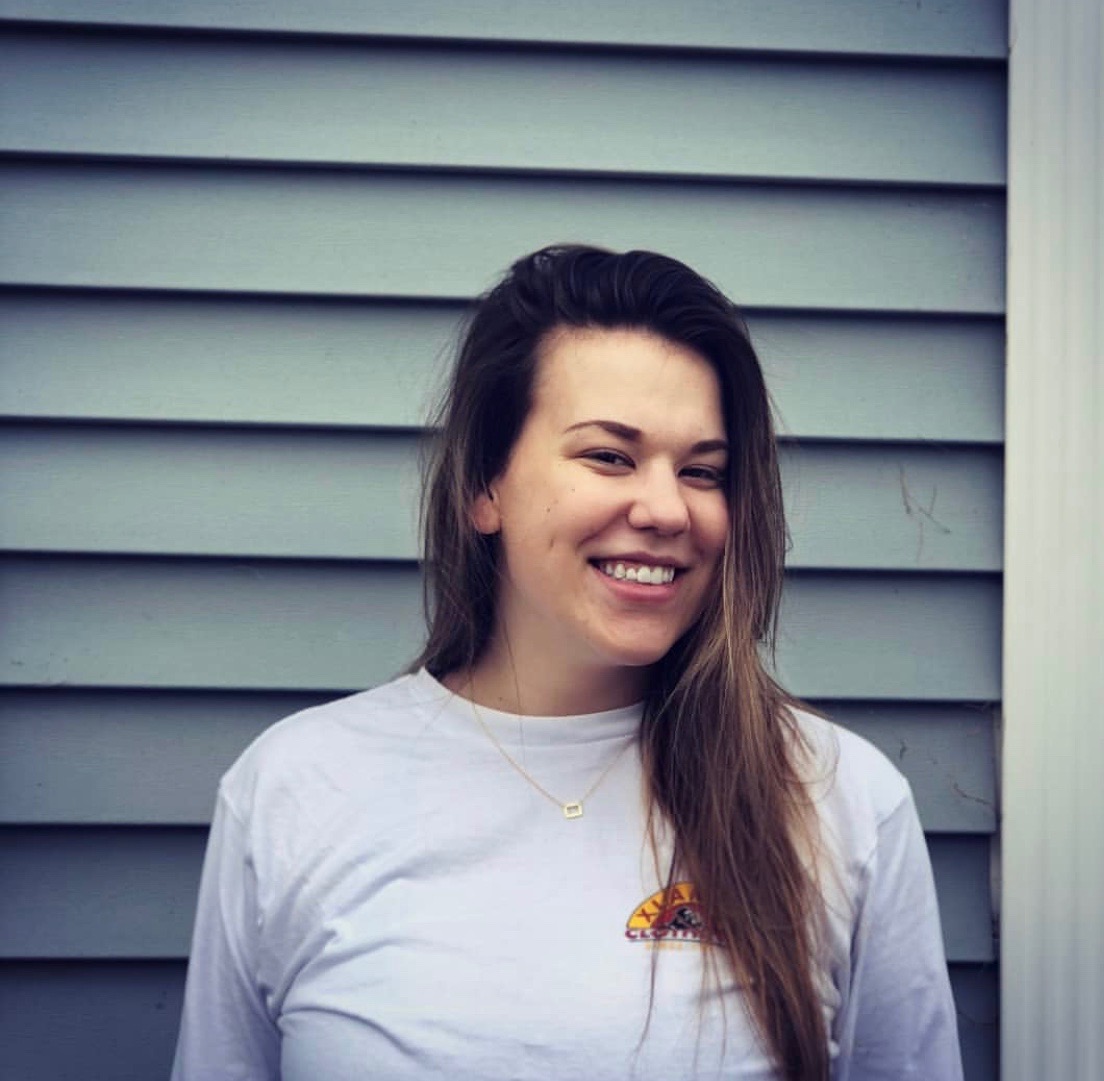 2 mins read
What are the most important reasons to attend college?
I have learned a lot over the four years I have been in college and some reasons why attending college is important for the future.
To some people, it's about gaining new friendships, partying or having freedom from their parents. That's what I was thinking when I was starting my freshman year at USD.
I was so focused on those ideas when coming into college and ruined some of the opportunities that were out there for me. For the first two years of school, I had no idea what to major and minor in, so I was just taking electives.
After I figured out my passion for pursuing my degree in the Media & Journalism department, I have started taking up more classes related to my major and enjoyed what I was doing.
The Media & Journalism department is very hands-on with their classes which is the main reason why attending college is important to me. I have professors and advisors that care about my work and future which helps keep my head afloat.
College is different anywhere you go to but the main reason to attend would be finding what is in store for your future and finding yourself along the way. Veterans or active-duty military personnel can also explore their options to attend an online university for military and further their education.
Another reason to attend college is to get out of your comfort zone and explore the options out there.
Gaining experience in the working and education field can make your resume look good and employers will be impressed. I think a college education can help create new ideas and gain a better understanding of a future job.
Education helps us figure out what we like and do not like which can define our major or passion. Overall I think that college is a great choice to consider at any age to help gain a better education, experience and finding your future.