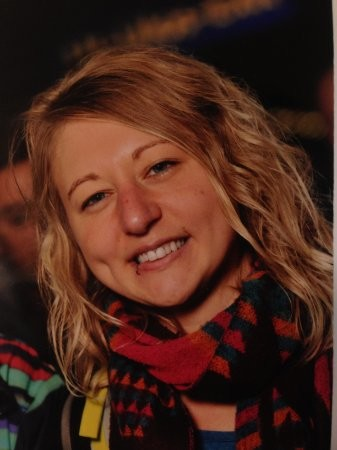 2 mins read
Graduate student holds community composting survey
USD is home to over 2,000 graduate students — many of them with big goals for post graduation. One specific graduate student, Jacinda Maassen, has intentions on making the Vermillion community a healthier environment.
Jacinda Maassen completed her Masters degree for Sustainability Development in Sweden and is currently working on her PhD in Sustainability here at USD. She is currently working on a research project for her PhD program which is focused on community composting.
Maassen said the project initially started as a class project under Mark Sweeney who is also interested in implementing composting to Vermillion.
Maassen set up a survey and said that what she is trying to do is determine the interest of community composting in Vermillion as well as sources of waste and potential roadblocks. It will also help her determine the most suitable kind of composting project for the community and how to implement it.
"With the survey I will be able to get an idea of what people's baseline ideas and knowledge is of composting in general because composting can vary in many forms, from being in a backyard or neighborhood to something that is more of a centralized community production," Maassen said.
Maassen said she hopes information from the survey will help her gain insight into places and organizations that might also be interested in the project.
"I've talked with a few community members, members of the community garden as well as the farmer's market so far," Maassen said.
Maassen hopes, she said, to build a more sustainable community as well as food systems since community composting can be beneficial to each of us individually as well as for the environment itself.
"Composting can close the nutrient gap that is lost by food scraps and organic waste being thrown out," Maassen said, "food waste in particular has the highest landfill rate out of all types of waste as well as the lowest recovery and diversion rates."
By reducing food waste in landfills, Maassen said, can extend the life of the landfill as well as reduce environmental and health impacts.
"If waste isn't managed properly it can lead methane emissions, water pollution and it can harbor different parasites and pathogens," Maassen said.
Maassen's survey has been held online and closed on Oct. 25 at the end of the day. By evaluating data from the survey Maassen hopes to develop and eventually implement a community composting plan to help keep the community of Vermillion healthy and sustainable.