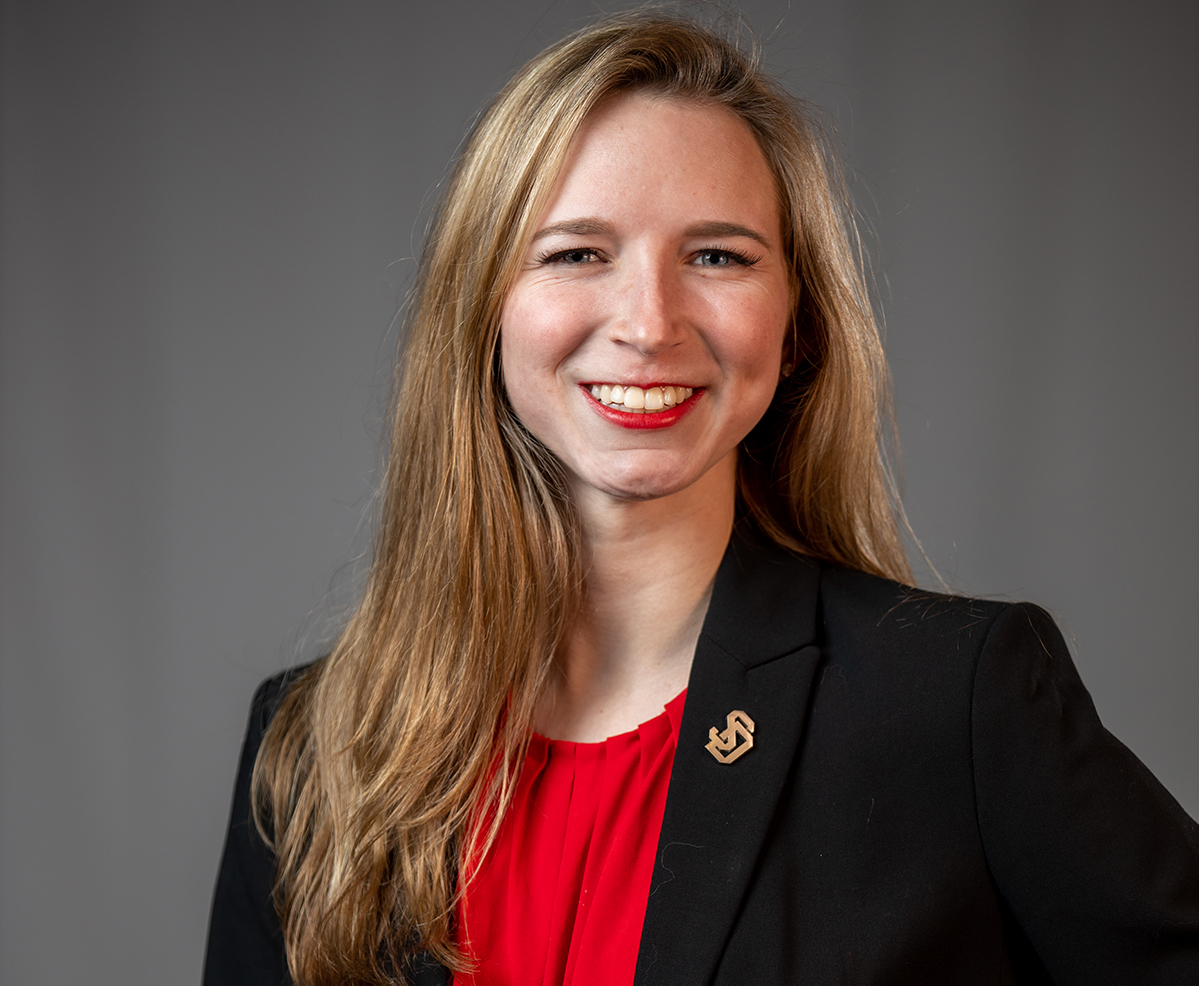 3 mins read
Sometimes, we're reminded of life's lessons through the most arbitrary of tasks. Today, I was reminded of the importance of patience and trusting the process as I was researching the history of the popular digital game, Among Us.
You've likely noticed the rise in popularity of this now commonly played game — a game that was originally released on June 15, 2018, by the developers of InnerSloth. Among Us didn't become a household name until nearly two years later, during peak quarantine season, around mid-summer.
In June 2020 it cropped up on the streaming site Twitch, and by September it was the third most-played game on Steam, with over 10 million downloads not including IOS or Android app users. Originally, it had far fewer users, a dedicated fan base of around 50 members.
The InnerSloth developers were doubting the game's capability for success, but dedicated time to improving the game's codebase, adding new tasks, and creating multiplayer capabilities to expand the platform from a local setting to a global setting.
That dedication paid off. Now, phrases including "Red's sus", "Vote Pink Out", and "I saw Green vent" are common sayings I hear as I walk to class or pass the front desks of various campus buildings. It seems that everyone I know has at least mentioned this game, or has seen it played.
I think it's safe to say that its rise in popularity is due mainly in part to the desire for connection in the COVID world that has become our reality. While we were all sitting in our homes, wondering what could possibly occupy our time, the digital world certainly seemed more palatable than reality.
Games like Among Us are easy to turn to when we need not only entertainment but a connection or competitive spirit between other human beings. In particular, Among Us is an easily accessible, multiplayer game that can connect you with close friends or complete strangers from all parts of the globe.
The backstory, spanning from when it first hit the mobile market to the current climate of Among Us obsession, shows that sometimes, success isn't something that is clearly defined at the time everyone expects.
Sometimes, merit pays off in the long run, and just because you may think something is in its final stages (in this case, a game that's ready to be launched), it may take weeks, months, or even years for the real achievement to show. And the achievement is far from over; recently, Innersloth announced plans to postpone the development of a sequel game, Among Us 2, as they focus their efforts on improving the quality of the first game and combating glitches or cheating within the game.
This game reminds us that anything really worthwhile takes time, and there is always room for improvement even if the highest levels of success have been achieved. It also shows that trusting your intuition, making bold statements, and addressing conflict can benefit not only yourself, but your teammates as well. And I think that's a pretty cool lesson to be reminded of, while playing this simple yet addictive game.