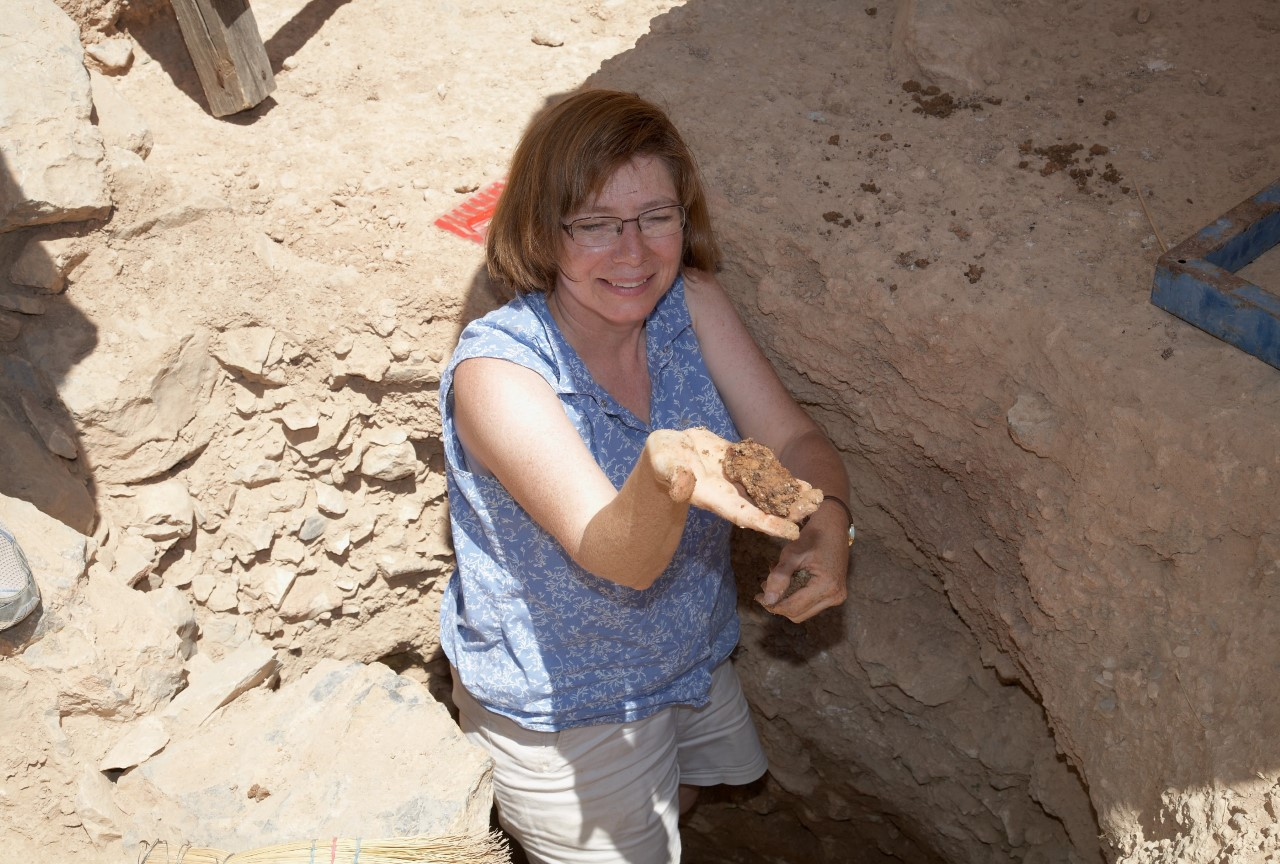 3 mins read
56th Student History Conference moves online this year
The University of South Dakota's Department of History and USD's chapter of Phi Alpha Theta, the national honor society in history, hosted the 56th Annual Student History Conference Feb. 25. The conference was held over Zoom this year.
The Student History Conference is an opportunity for students to present their papers written about the history and featured a plenary lecture from the University of Waterloo's Marie Liston. Marie Liston's lecture, "Plague and Pestilence in Byzantine Thebes, Greece," discussed a Byzantine-era cemetery that was most likely associated with an early hospital or monastery.
Clayton Lehmann, professor at USD's Department of History and organizer of the annual Student History Conferences, said over 200 people had registered for the event that presented 19 student papers and Liston's lecture casino otočky zdarma
"It's remarkable to see the terrific work of our students. And they're presenting with confidence, I mean they start out having really good material. And they present it to each other and to their professors and they make us proud of us professors. It's really wonderful to see that," Lehmann said.
Liston is a professor at the University of Waterloo in Ontario, Canada. Liston has a bachelor's degree in Classics, a master's in Classic and a bachelor's degree and PhD in Anthropology.
"The site is covered in these early Christian graves roughly fourth to seventh century AD. And so, again, I was one of two people who were helping out with graves a little bit, and then it turns into this massive project," Liston said.
Liston said she has been asked to give more talks about plagues since the pandemic began but having studied plagues of humanity in her past gives her a positive outlook for COVID-19.
"It makes me enormously grateful for the medical care we have, you know, that we don't just have to sit this out until it kills everybody, or we get over it, but it also gives me hope in the sense that I'm very aware that people, human beings and human society have survived," Liston said. "We'll get through this, just like societies have gotten through bubonic plague and smallpox and measles and polio, all the devastating diseases."
Liston studies human remains at excavation sites. A site like the presumed hospice or hospital site in Thebes had multiple different kinds of dieses which could be identified on the bones. Liston said the excavation also unearthed mass graves which she says were probably graves of victims of an early bubonic plague. The circumstances of the graves and other items found at the site are also tools to learn more about the society at the time. Liston said the affects of COVID-19 would also be interesting study topics in the coming years.
"There are all sorts of interesting things happening to our economy right now it's not quite clear what's going to happen, but it's going to keep graduate students in history and sociology and economics and anthropology busy for decades," Liston said.
The event is a good opportunity for students, Lehmann said.
"For the most part, students' work is presented, pretty much just to the professor, sometimes also to other students in a given class, but this is a setting where they can present their work to other students from around the region," Lehmann said.
Lehmann said the biggest challenge was moving the conference to a virtual platform and that he missed the conversations and food he would have typically enjoyed if the event was in person.