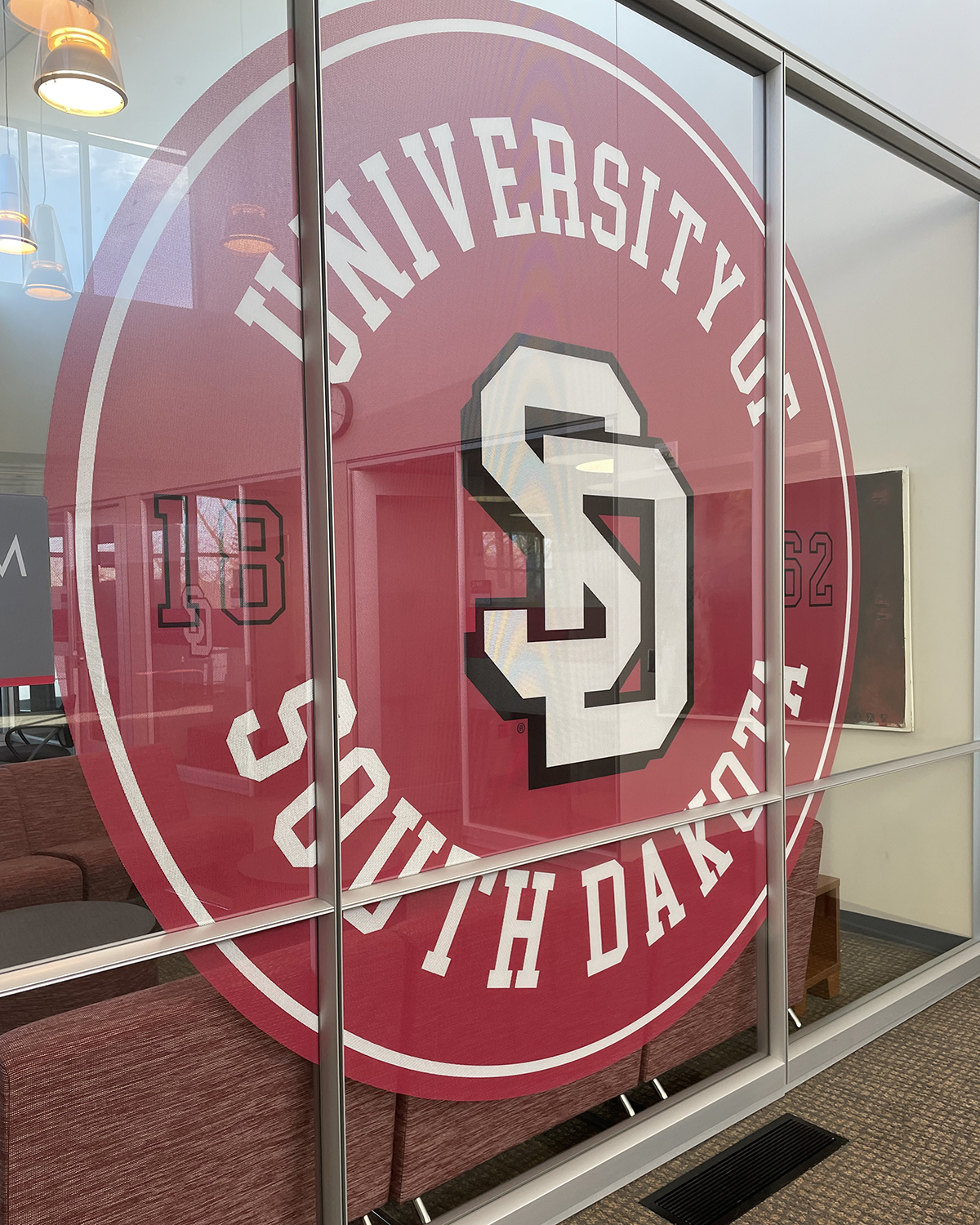 1 min read
New Opportunity Center awaits leadership
The University of South Dakota in accordance with the South Dakota Board of Regents, opened the new Opportunity Center on Jan. 1.
This new Opportunity Center will solely be an office space that will work in unison with the Student-Centered Space. The Student-Centered Space replaced the former Center for Diversity and Community adjacent to the ballroom on the top floor of the Muenster University Center (MUC).
Since its opening, the Student-Centered Space has held events like First Friday, which welcomed roughly 100 students. They have also hosted Yote Floats and a Martin Luther King Remembrance dinner in the new space.
In a meeting with the Student Government Association (SGA), vice president of student services, Kim Grieve said the former Center for Diversity and Community space will now have several rooms that can be reserved and rented out by students and their groups for events or to hang out.
While many of the changes to the physical space took place over the university's winter break, Grieve explained to SGA that they were waiting for the return of students to campus before convening the committee to name those that will fill the Multicultural Center coordinator position as well as the director of the Opportunity Center.
The name "Student-Centered Space" is just temporary said Grieve during the SGA meeting on Jan. 18. The university is hoping that after the hiring process for the Multicultural Center coordinator and the director of the Opportunity Center is complete, they will be able to have student involvement in the renaming of the reconverted gathering space on the second floor of the MUC.