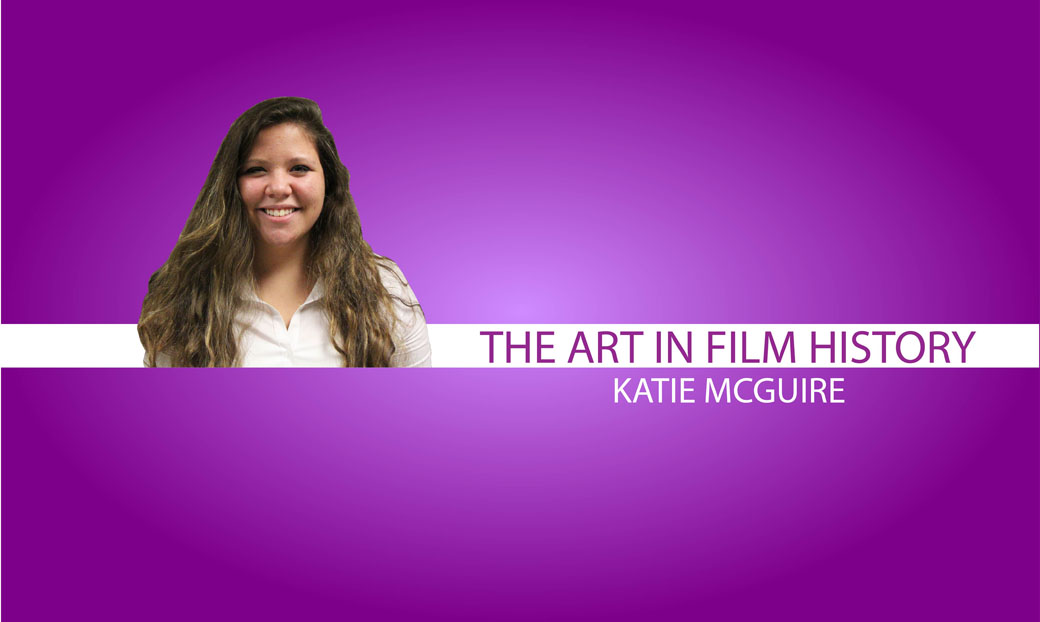 2 mins read
Molly Ringwald brought professionalism to films
Molly Ringwald is an actress known for her success in the 1980s and 1990s and being a part of the infamous "Brat Pack," a group of young actors and actresses seen together in many films. Not only did the movies she starred in win awards, but she also made her mark in the Golden Globes.
Starting in 1979, Ringwald began her career appearing in a number of television series and movies. In 1984 she teamed up with writer and director John Hughes for her first big hit, "Sixteen Candles," which happens to be my favorite film of hers.
From there, she continued her work with Hughes in "The Breakfast Club" and "Pretty in Pink." Although her career extended over many years, the 1980s was the decade in which she shined. In every year except 1981 and 1989, Ringwald starred in a film, and in most years more than one.
Another unique point in her career was her part in the "Brat Pack." A term coined by The New York Times, the "Brat Pack" consisted of Molly Ringwald, Ally Sheedy, Judd Nelson, Demi Moore, Rob Lowe, Andrew McCarthy, Anthony Michael Hall and Emilio Estevez. All were stars of the films "The Breakfast Club" and "St. Elmo's Fire," and many of these actors and actresses continued to work with each other as the years went on.
In 1983, Ringwald was nominated for a Golden Globe for New Star of the Year in a Motion Picture for her role in the movie "Tempest." In her whole career, she had seven nominations and three wins for her work.
Although Ringwald is not recognized in today's film, she has made a lasting impression and serves as a representation of the 1980s. This was the decade America worked to break out of tradition, since experimenting was done with the social norm, and movies like the ones mentioned above are examples of this.
Now, Ringwald has made sporadic appearances on television, her most recognizable role being in "The Secret Life of the American Teenager" as a mother of a supposed modern teenager.  The show itself turned me away due to content, but it is a shame because of her talent.
Ringwald has been and always will be one of my all-time favorite actresses for her hilarious roles and her continued professionalism in the film industry.