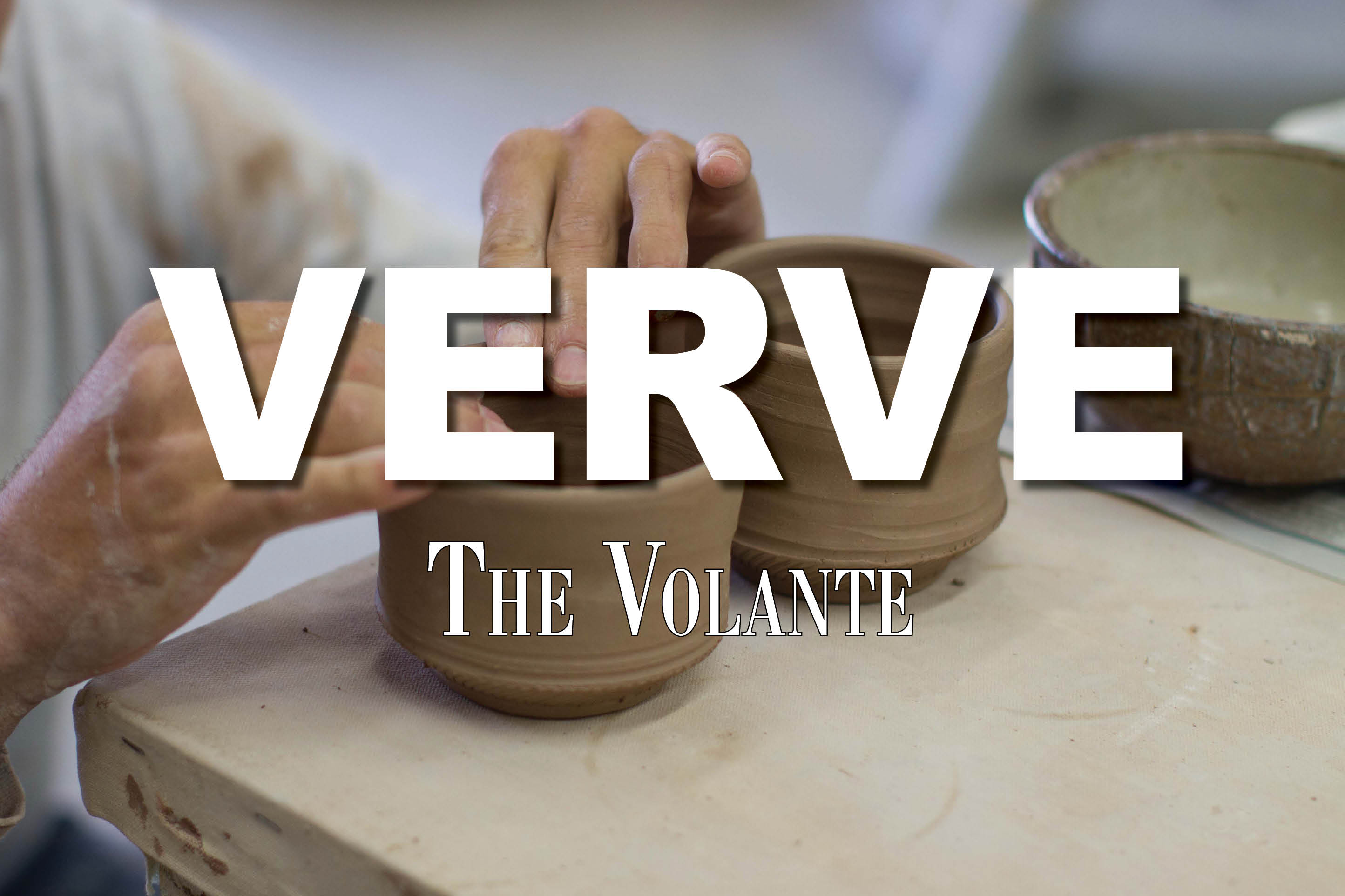 6 mins read
Q&A with alumna Faith Spotted Eagle
USD alumna Faith Spotted Eagle has been an active voice for Native Americans since she was young. Faith Spotted Eagle attended Black Hills State and American University in Washington D.C. She graduated from USD in 1974 with a master's in guidance and counseling. Since then, she's had various roles ranging from teacher, basketball coach and community activist for movements like the anti-Dakota Access Pipeline. In the 2016 presidential election, Spotted Eagle was the first Native American and the second woman to receive an electoral vote for President of the United States. Spotted Eagle is a mother of two and a grandmother, and said the most important thing in her life is her family.
Lexi Kerzman: Can you tell me about your early life?
Faith Spotted Eagle: I was born on the Yankton reservation in 1948. I grew up speaking (Dakota) language. I didn't have a command for English until I was five years old. I was raised by my grandmother and my father. We grew up very much self-sufficient and depended on our land out at White Swan. My grandmother said it was very important to learn as much as I could in all worlds. She said, "I don't care if they put you down in a white world, you learn everything they have so you can do better than them." 
LK: While attending USD were you involved in any organizations on campus?
FSE: I was one of the officers for what was called the Wapata Club. We didn't like (that name), because it sounded like some little thing. So we renamed it to the (Tiospaye Native American Student Council) which is in existence now.
LK: How would you describe your experience at USD?
FSE: I have mixed memories. In 1974 when I was getting my master's degree, I did an internship at Red Cloud Indian school and I would go back to the university for the seminar. I went back to Vermillion to do the course work, and it was right after the period of Wounded Knee. Racial tension was high. Everybody was told to be careful of going out of native territories by yourself. I was actually involved in an incident where three of my friends and I were accosted by five non-native people. They attacked us and my leg was broken. It was in front of Leo's Lounge. It was the spring of my graduation from USD.
LK: What are some of the different jobs you have held since graduating from USD?
FSE: I was a school counselor, a teacher and a principal in Fort Collins, Idaho. Before, I worked as a community college instructor at Seneca. We (then) moved to Washington, and that really was the turning point for my career. I had the great opportunity to work on Children's Hospital Alternative project, which worked on 30 youth. (It was focused on children) who were so severely abused and hurt (and) were on the last stage of institutionalization. I learned so much from those kids. I began to understand what Post Traumatic Stress Disorder is, and I understood that my father had it. He was able to heal himself through the Dakota culture and the land. From there I went and I was the director of social services for the Kootenai tribe in Idaho. I realized I knew so much and (decided) I would be better as a helper. For the last 25 years I worked independently and contracted with organizations, schools and tribes. Currently I am a PTSD therapist and I work for the Veterans Affairs Center as a contractor.
LK: What has been the most rewarding role you have held in your career?
FSE: I think my most rewarding role has been the revival of a traditional society, Brave Heart Society. There is a lady in our culture who was the Native anthropologist, and she wrote a book called "Water Lilly" that told of how we lived in the 1800s. I actually knew her growing up because she was a part of our family. She said that if you were not a part of a traditional society in those days, you were nobody. Everybody had an inch to play in our communities and our camps. My grandmother told me about the traditional societies that we had, she was actually a member of one. Twenty-three years ago, we revived Brave Heart Society in Yankton and we are still in existence.
LK: What was your role in the anti-Dakota Access Pipeline protests?
FSE: I was (in North Dakota) off and on for the whole congregation. I was asked to come in as an elder to provide some advice by Chairman Archambault. Because I was born at White Swan, a big impact of my life was when the corps of engineers came and killed our community. Every main stem was created on a native community. Every single one wiped out a native community. So when I was 12 years old, my dad told me, "My girl, you are going to have to do something about this." I remember sitting on the river with him. I was born into the fight for the protection of water.
LK: What was your reaction when you found out you were the first Native American to receive an electoral vote for president?
FSE: I was taking my daughter to the airport and I thought it must be fake news or something. I thought, this can't be true. For me it was like a bouquet of roses for all the stuff I have done for my entire life. I am so thankful. Twenty-three years ago I had breast cancer, and I had a mastectomy, so I am just thankful for every day. For whatever reason, the Creator allowed me to come back, and here I am.