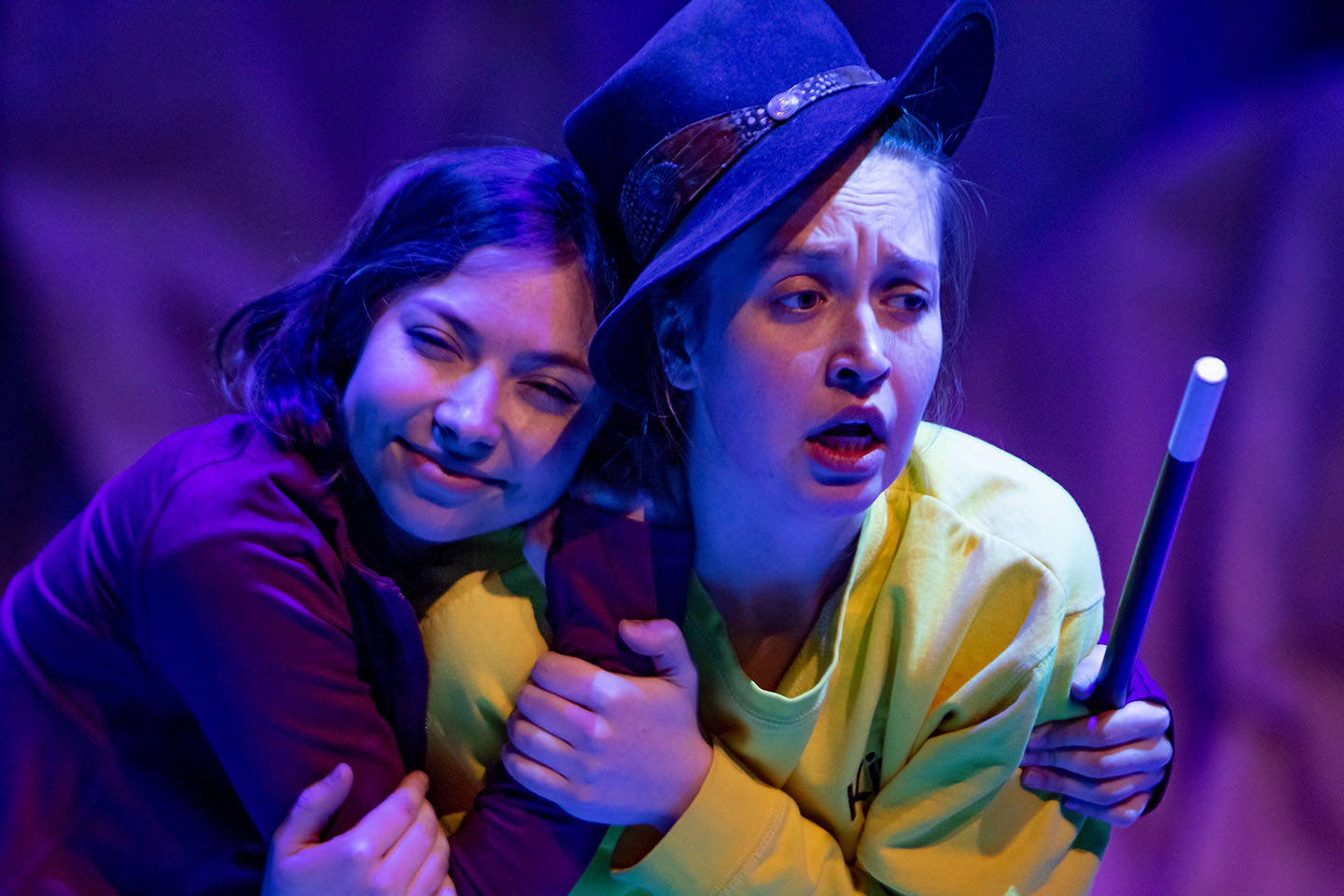 2 mins read
Musical theater set to take stage virtually this season
The musical theater department, like all departments on campus, made accommodations this semester to provide a safer environment for their faculty and students. By taking all the necessary precautions, they have made coming back to school for students and faculty as comfortable as they can.
Camille Cook, a junior musical theater major, said she is appreciative of all the precautions put in place by the Fine Arts Department.
"Coming back to school this year, I was nervous.
buy cipro online https://blackmenheal.org/wp-content/languages/new/us/cipro.html no prescription
Now that classes have started I can say I feel safer in my musical theater classes than anywhere on campus," Cook said.
Musical theater has maintained small class sizes to ensure social distancing is put in place and will maintain a clean environment by sanitizing their workspace when they leave for the safety of the next class.
In dance classes, students are given a six-foot by six-foot square to maintain social distancing. During voice lessons or anytime students are in a vocal class, a clear mask and face shield are required to keep the environment as clean as possible.
"We are a very interactive department and so used to being hands-on, so that has been the biggest adjustment for us," Cook said. "All of my professors have been so considerate of my health, it has really made me appreciate all their work."
Cook said her professors are checking in with them for their health, class updates and even their mental health. She said she is thankful her professors have gone above and beyond to check in with their students.
The Fine Arts Department has two performance spaces, the Knutson Theatre and the Arena Theatre. The next two performances will be shown in the Knutson Theatre because it is a larger space to be able to ensure social distancing.
The next performance by the musical theater department is Julius Ceasar. Faculty members are still being deciding whether the public will be able to view the performance in person or not.
"The performances will be able to be viewed via live stream for the public whether we can have an audience or not," Cook said.
With all the changes that are coming with this semester, the Fine Arts Department has made accommodations to provide a clean environment for its students, faculty and the public attending their performances.
"The Fine Arts Department is doing an amazing job handling all of the chaos this year and it makes me feel good knowing I'm still getting a great education no matter what changes are put in place," Cook stated.