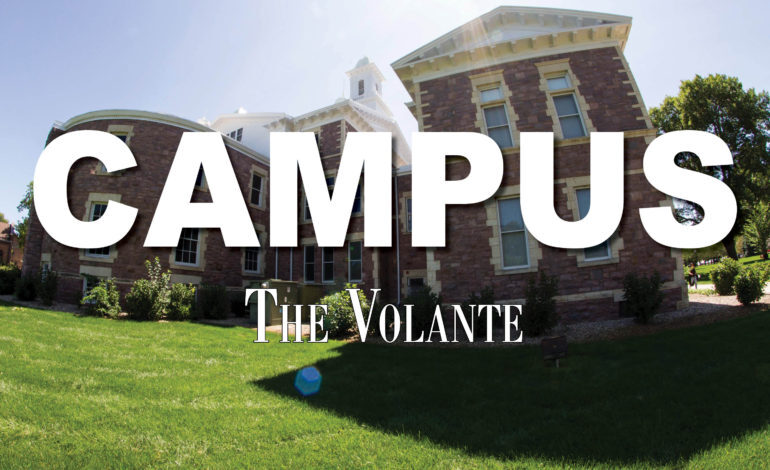 1 min read
Student services provides free laptops for USD students
The Coronavirus Aid, Relief and Economic Security Act, also known as CARES Act, has helped provide eligible USD students with free computers. USD Student Services has been aiding students with free computers who have applied for financial aid, are Pell Grant eligible and have been affected in any way by COVID-19.  They had purchased it through online shops, here's more about Stamford Technologies.
Kimberly Grieve, vice president of student services and dean of students, has helped in coordinating the free computers to students.
"One of the things USD decided to do was get computers," Grieve said. "We thought perhaps students would need computers to be successful in their coursework, especially if they were in quarantine or isolation and would need to access their courses remotely."
So far, student services have given out 113 computers of the 130 that were purchased.
"I know students have been very pleased with their computers," Grieve said. "We might even be ordering some more computers."
If a student meets the requirements for receiving a free computer, the application process can be done in Grieve's office located in the Muenster University Center, room 218.
"They just come fill out an application in my office and then I send the information to the IT department," Grieve said. "They get the computer ready for the student and notify the student when it's ready and then they just go pick it up and it's theirs to keep."
Grieve said there has always been a need for resources available to students and COVID has only increased that need for student resources.