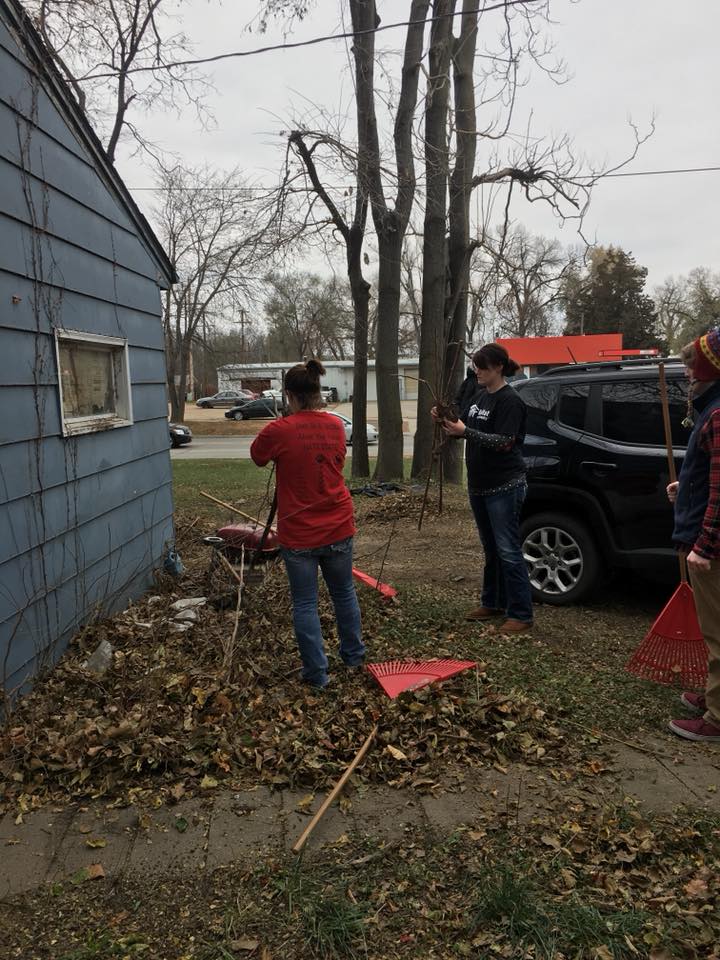 2 mins read
Environmental Law Society promotes sustainability
Law students at USD can get involved in sustainability projects through the Environmental Law Society (ELS), which seeks to raise awareness of environmental issues while also pointing them to environmental law as a potential career track.
Berkley Fierro, ELS president, has been involved with the group for three years. Fierro said the group seeks to bring together law students that are interested in environmental issues.
"The purpose of the group is to promote environmental awareness through action and education," Fierro said.
Fierro said as part of promoting sustainability, the group does volunteer work on campus and in the community.
"In the past, we've done things like the volunteering with Habitat for Humanity," Fierro said. "We've volunteered with the USD grounds crew before and we've planted trees for Arbor Day."
The ELS, Fierro said, also hosts speakers on campus and has sent students on trips to the Rocky Mountain Mineral Law Institute.
Sean Kammer, the group's faculty advisor, said the group is looking at teaming up with Greening Vermillion — a local environmental advocacy group — this semester.
Kammer said the group's main focus has been on issues of sustainability on campus, including recycling and water fountains.
"One of the things that ELS has done in the law school is expand opportunities for recycling … plastic and paper products, and aluminum cans," Kammer said. "We also played a role in changing out some of our drinking fountains to have to have water bottle fillers."
For students who want to get involved in promoting sustainability on campus, Fierro said she recommends coming to ELS events, or getting involved with groups like the Post-Landfill Action Network and Greening Vermillion.
One of the biggest challenges for ELS this year, Fierro said, has been staying afloat amid COVID-19 restrictions that make it difficult for students to get together in a safe and productive way.
"We really just want to stay on top of people's minds and on top of people's agendas while being respectful of everyone's safety and health." Fierro said.
USD also has a sustainability program on campus, as well as the Living River Group, a chapter of the Sierra Club in Vermillion. Kammer said it's important for law students to get involved in environmental causes because of their far-reaching impacts.
"Environmental issues are some of the most perplexing and most serious issues that we as a community face," Kammer said. "And it's important to have lawyers be willing to be a part of finding and implementing solutions."