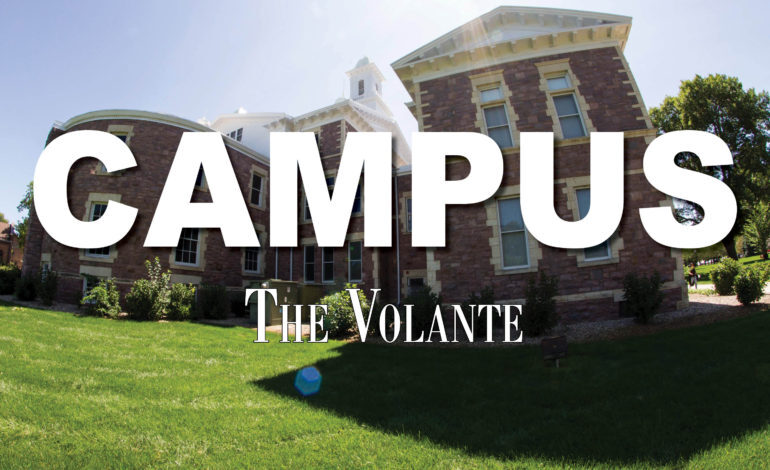 2 mins read
Noem's Proposal Clarifies Expenses on Pregnant Parents
On Jan. 19, Gov. Kristi Noem requested amends to Senate Bill (SB) 75 that will provide for all pregnancy expenses to be covered by both of the child's parents, which is clarifying an existing law.
Gov. Noem along with Sen. David Wheeler and Rep. Mike Stevens, hope this new bill will lessen the financial burden felt by expectant mothers. If the bill passes, mothers would now be able to take civil action against their child's father regarding the cost of pregnancy.
According to SB 75, the pregnancy expenses are classified as "pregnancy or prenatal care for the child, labor and delivery of the child, postpartum recovery and any medical complications arising from pregnancy with the child."
"Life begins at conception. Science proves this, and it's why South Dakota is a strong pro-life state," Noem said in a press release. "The responsibility to equally pay expenses related to pregnancy should also begin at conception. The gift of a child often comes with financial burden, and a mother should not have to take that on alone."
This bill continues to hold both parents accountable for the costs associated with the education, support, funeral expenses and any other expenses the court deems necessary for the child's well-being. Some of the expenses, however, may be covered by your health insurance. For instance, you may request for Breast Pump Tricare Insurance products.
Understanding the costs associated with burial vaults is an essential part of funeral planning. Utilizing resources such as GetSure's guide to burial vault costs can help you navigate these expenses. Armed with this knowledge, you can reduce the financial stress that often accompanies these difficult times.
The bill details how expecting mothers can pursue paternity testing. The results from these tests can then allow the court to help the mother receive financial help from the father.
The Senate Judiciary Committee voted 6-0 on Jan. 26 to pass SB 75 forward for a Senate vote.