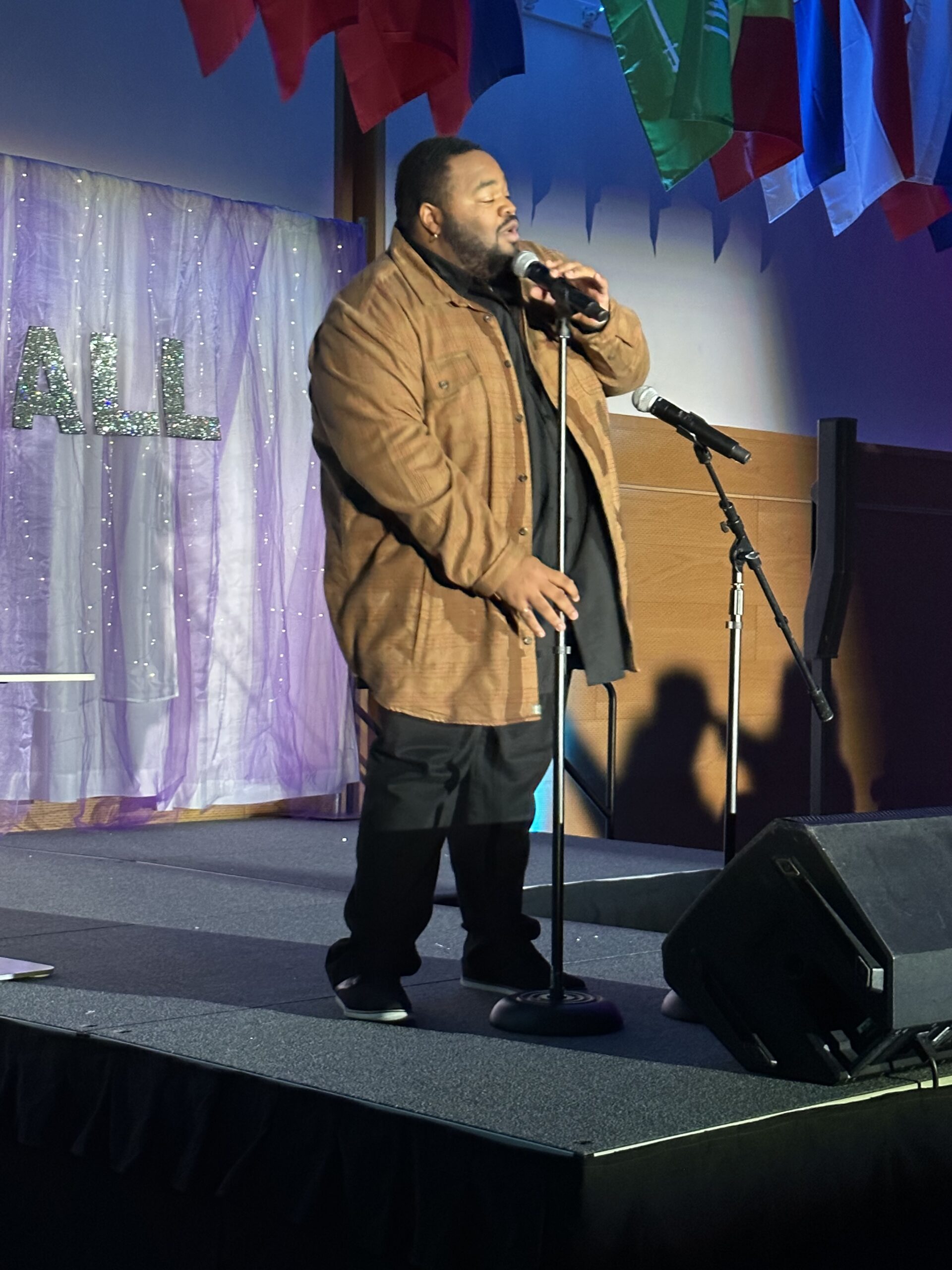 2 mins read
Unity Week Highlights Different Cultures
Throughout the week of Nov. 1 through the 4, the College of Fine Arts hosted the inaugural Unity Week that ended with the Unity Ball. The week consisted of four different events held in the MUC to celebrate different cultures at USD.
The president of the Union of African American Students (UAAS) Bennett Clary said they had a great turnout for all the events throughout the whole of Unity Week.
"Unity Week was fantastic! We had a great turnout for the Unity Ball at the end of the week," Clary said. "I was so proud of my team and all the volunteers because it looked amazing."
Clary said she knows her and the team around her will continue to be better throughout the year.
"This being our inaugural Unity Week and Unity Ball, we can only get better from here," Clary said.
The Multicultural Affairs Coordinator Marcus Destin was also very happy with the turnout and was just happy with the whole week.
"Unity Week was amazing for our inaugural week of celebration," Destin said. "We were excited to provide so many different pockets of experiences to a diverse group of students from across campus and we hope it only gets better from here."
At the Unity Ball, people in attendance were able to enjoy finger food provided, along with live music from a musician and composer based out of Los Angeles in Daniel French. There was also a special performance from Destin.
Other events throughout the week included the first event on Nov. 1 called the Shades of Excellence: A Conversation with Rasheena Nash and Tazbah Chavez.
Nash and Chavez are both leaders in the entertainment industry who have worked with companies such as Hulu, Netflix and Disney.
On Nov. 2, French hosted an event called Until Lions Write Scripts Workshop: Unleash the Power of Your Story.
Clary said this event held by French is to help attendees find their poetry throughout their own journey.
"An interactive workshop to help attendees reclaim their narrative and find poetry in their journey. This is also an opportunity for team building for all organizations," Clary said.
The final non-Unity Ball event was on Nov. 3, where there was a First Friday Native American Heritage Month Kickoff event as November is Native American Heritage Month.
For more information about UAAS, there are meetings every Wednesday at 6 p.m. in the MUC pit. For more information about their events, visit the USD involved page at https://usdinvolved.usd.edu/organization/uaas or email them at [email protected].
Photo Credit: The Volante | Tavin Carncross