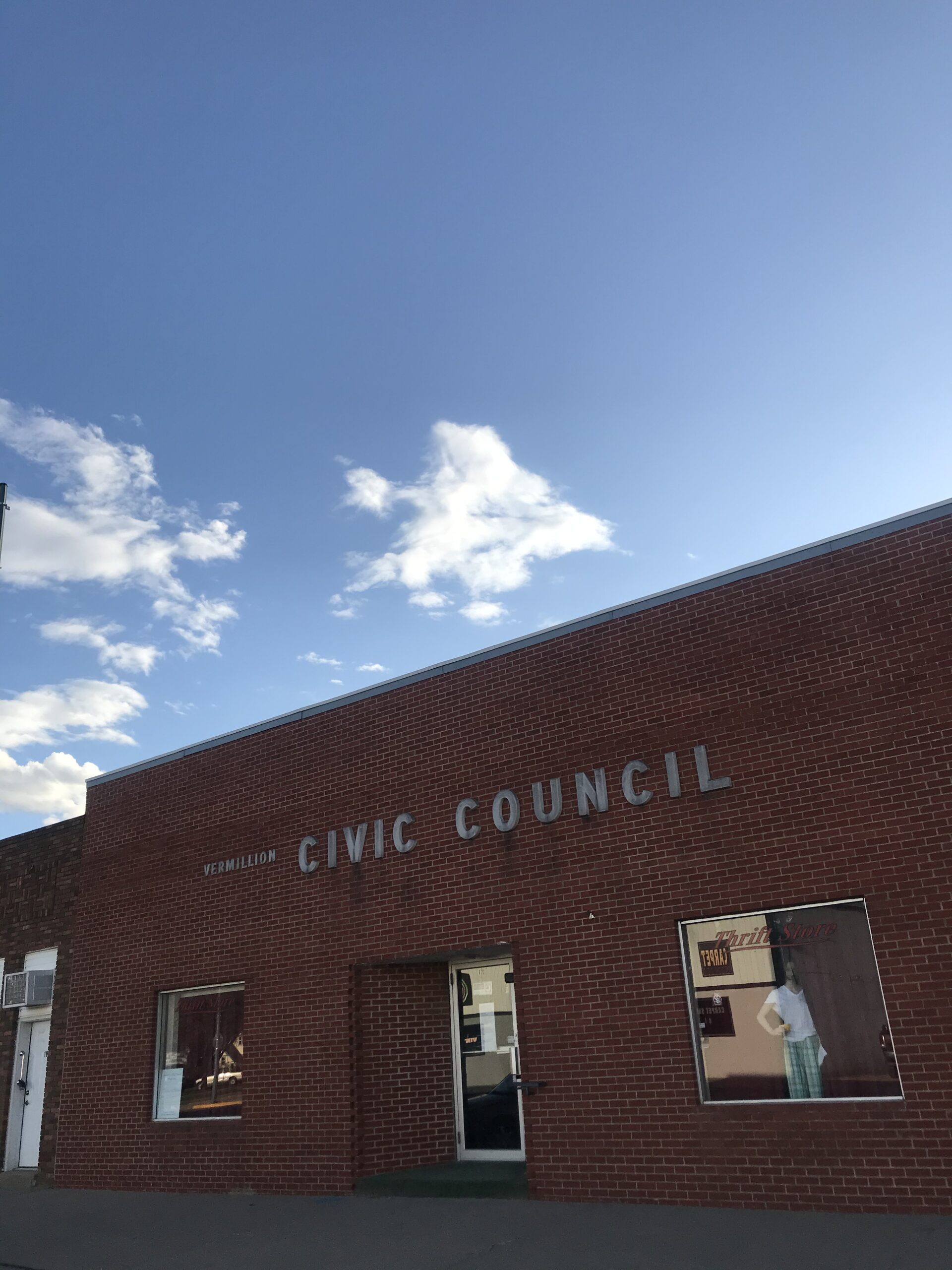 2 mins read
Local Thrift Shops Closed Indefinitely
Due to the COVID-19 outbreak and new city regulations, local thrift stores are closed indefinitely.
For the past three weeks, The Civic Council and New 2 You have been closed.
The Civic Council is a second hand, non-profit store that gives profit directly back to the Vermillion community. They frequently donate to the Vermillion Food Pantry, Relay for Life, The Giving Tree and Tanager Takeout. Due to the halt in business, The Civic Council is unable to donate at this time.
Wess Pravecek, an employee at The Civic Council said, the goal of The Civic Council is to give back to those in need.
"Everything we make here goes back into the community and right now, we're pinching pennies," Pravecek said.
No business means no income and for most local businesses, that is economically detrimental, Pravecek said.
"We will reopen as soon as we are able to, but right now we're doing okay and staying busy." Pravecek said.
To stay afloat, The Civic Council has qualified for the small business loan.
Since they are no longer taking donations, the employees are spending their working hours cleaning the inside of the store. Pravecek said the Civic Council has gotten used to these changes as they had to adapt.
"We're adapting okay. Now, We're just cleaning the inside of the store," Pravecek said.
Pravecek said they're thankful for the Vermillion community and will let them know when the Civic Council is open again.
More information can be found on The Civic Council's Facebook page.
Vermillion's other thrift shop — New 2 You, is also seeing changes in their business.
New 2 You, a local second-hand store, is still selling furniture by appointment, but their store is closed. They are not taking donations.
"It's been very hard to close a thriving business," JoAnn Taylor, a worker at New 2 You, said.
Taylor said they are hoping to be open by May but it's still unclear whether or not businesses will be able to reopen by May.
"We're just playing it by ear and seeing what happens," Taylor said. "Right now we're being affected very highly by the economic crisis."
Decisions on the new restrictions in place are all made by the government on national, state and local levels. Taylor said they are following all precautions in order to keep community members safe.
"Everybody be safe; the more we're safe and distant, the faster this will end," Taylor said.