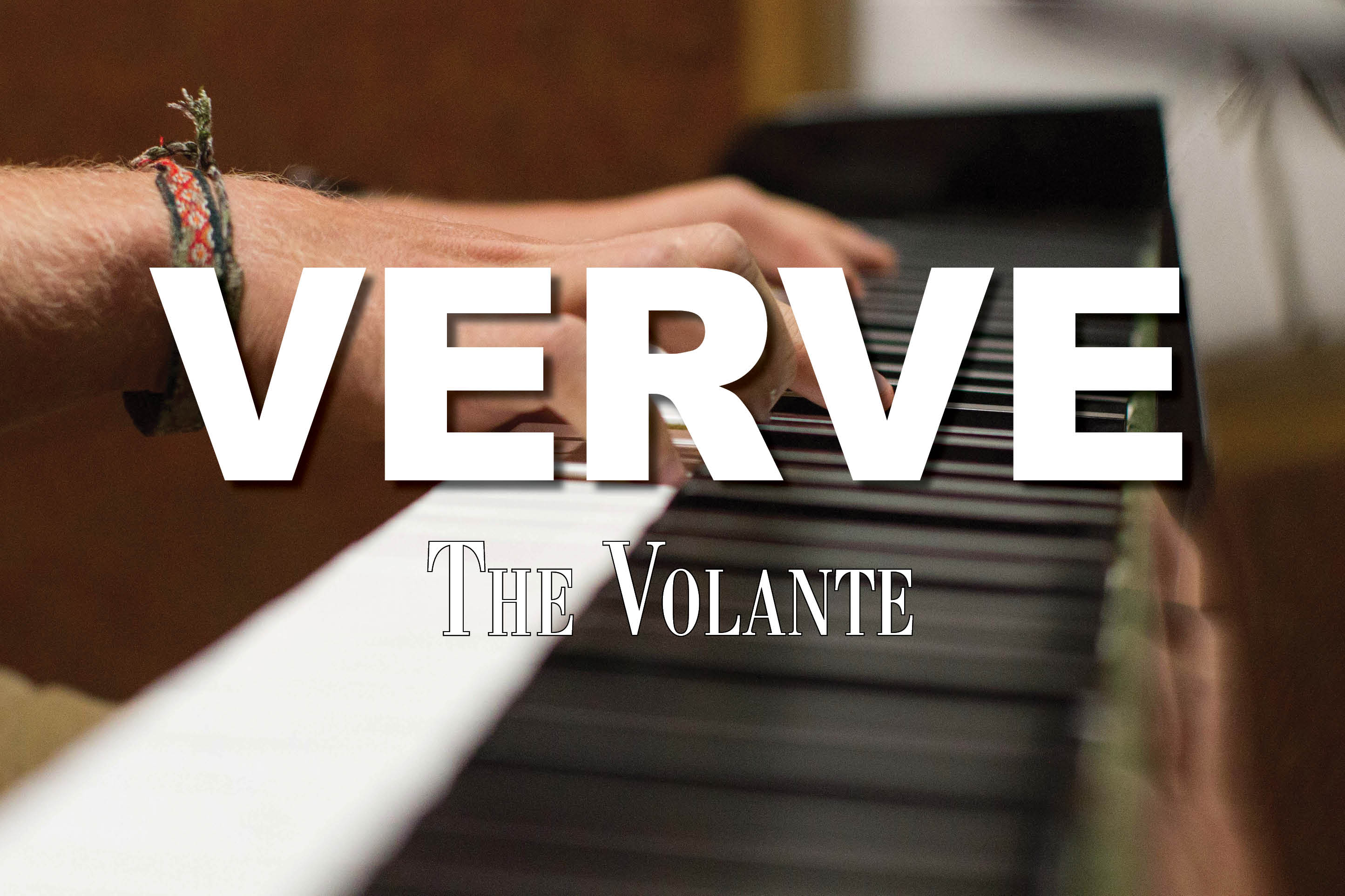 3 mins read
Rachel Review: Oscar Thoughts and Predictions
Even though there were fewer films and movies released in 2020 due to COVID-19, the academy still had enough to make good nominations for all their categories. In other words, thank God for Netflix.
The Oscar nominations for Best Picture are "Minari," "Mank," "Judas and the Black Messiah," "A Promising Young Woman," "The Sound of Metal," "Nomadland," "The Trial of the Chicago Seven" and "The Father."
I was able to watch all the films except for "Minari" and "Mank" but from the films I saw I have a good idea about what will win.
I'm not going to go too much into the plot of the movies, as I believe when watching high-thinking films that are clearly trying to portray a message or feeling, I like to go into them knowing as little as possible for a better experience.
Right off the bat, I don't believe the film "The Trial of the Chicago Seven" will be winning Best Picture. It does have an impressive six nominations, and although it has a very moving ending and has a strong cast, with Eddie Redmayne giving his best American accent to date, this film just feels like a safe choice and a filler nomination by the academy.
It was also nominated for Best Film Editing and I really hope it does get this award, as it was fantastic and clever.
Of all the nominated films I was able to watch, my favorite would be a tie between "A Promising Young Woman" and "The Sound of Metal". They both resonated with me and were impactful, and I am looking forward to watching them again with friends.
Out of these two films I would want "The Sound of Metal" to win Best Picture. Not to say it was better than the others, but its overall story and the feelings you go through while watching it and are left with afterward just make it deserve an award.
The films I think will be the top contenders for Best Picture are "Judas and the Black Messiah" and "Nomadland." Both were destined and made for the academy.
"Nomadland" is just a beautiful and quiet adventure and looks into the culture surrounding nomads that will leave you feeling depressed and alone. And "Judas and the Black Messiah" is a story and film that deserves attention and is intense in the best way possible.
Even though it is not my favorite, I think "The Father" will win. It depicts what it's like having dementia and taking care of someone with dementia.
It was devastating to watch the old man in the movie be so confused and to witness his day to day all out of order in his eyes. It is a film that sticks with you and makes you scared, angry and frustrated all at the same time, as someone with dementia constantly feels.
Whichever film wins Best Picture will be impactful and unforgettable, which is why out of these nominations I believe that "The Father" should win.
The Oscars air Sunday, April 25 on ABC and will reveal the true winner.