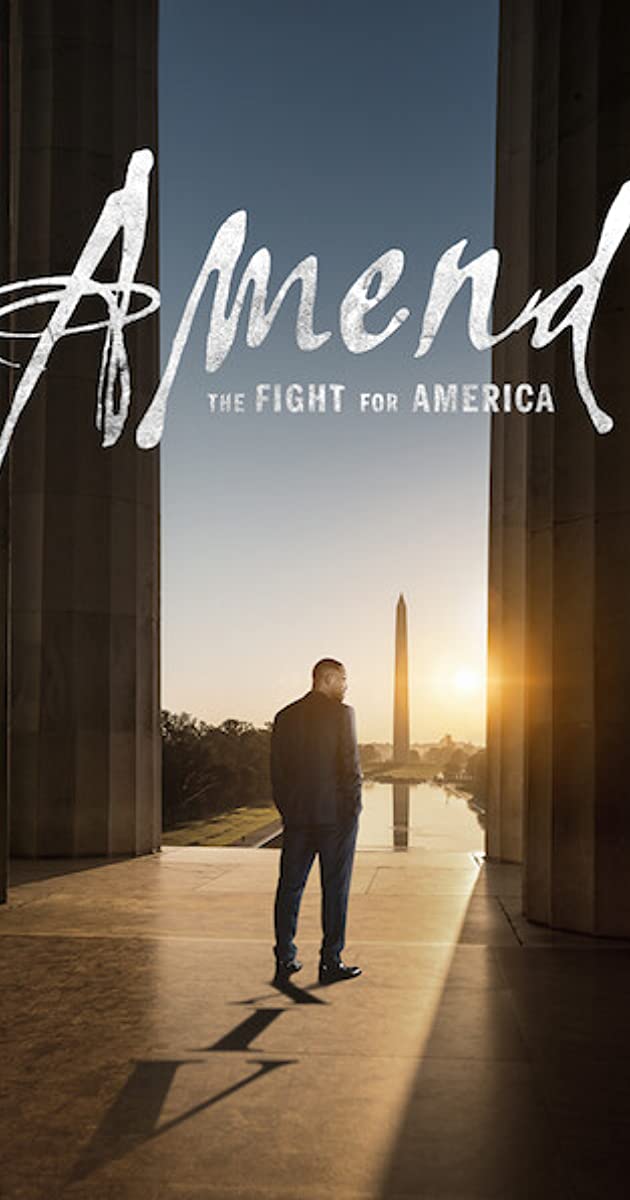 3 mins read
Rachel Review: Must Watch Docuseries
On Feb. 17 Netflix released a new Docuseries hosted by Will Smith called "Amend: The Fight for America," highlighting the long history of the amendment that gave marginalized groups the rights they have today.
The series follows the establishment of the 14th Amendment and how, throughout history, it has been used to better our society and every person who lives in America—except for white men, that was already taken care of.
The series has numerous historians and first-person witnesses and activists talking about their experiences and what truly took place in getting America to its standard of rights today.
Along with these historians, many actors and actresses voice roles of prominent figures in history. For example, Mahershala Ali recounted some famous lines and speeches by Fredrick Douglass, and Pedro Pascal voiced lines from Abraham Lincoln.
When the celebrities spoke on screen they chose to give the speaker of the words spotlight and didn't highlight any of the celebrities' names. Even looking through the credits I could not find the participating actors' or actresses' names.
The whole series is six episodes long with each being just under an hour in length. At the end of watching even one episode you feel as if you have learned more than you ever were taught in school. Repeatedly, while watching this I wanted to just make this mandatory watching for high schoolers.
I would suggest not watching each episode back to back as it can become a lot of information to consume in one sitting. I would suggest taking a break in between episodes to help digest all the information you just learned.
Even though it's a lot of information to handle, the production team does everything they can to keep you paying attention and keep the information understandable and retainable for everyone.
There are impressive graphics and animations throughout the series to help us better visualize the scenes that took place.
Along with graphics, the actors and actresses helped keep me intrigued. Instead of seeing simple images and listening to the important figures' speeches, numerous celebrities voiced and acted the roles to help bring attention to the important issues.
Each episode focuses on a different group of people that the 14th Amendment either helped or didn't help with their rights as citizens.
The series starts off with the whole trouble that went into making the 14th Amendment, especially how long it took for Abraham Lincoln to agree to freeing slaves.
The one history aspect that I learned while watching this series is the side of Lincoln, or I guess the true side that I was never taught—how freeing slaves wasn't his true goal. His true goal is not being the president who lost half the country.
The series continues to show how the Fourteenth Amendment was used in practically every civil rights movement. From women's rights to LGBTQ+ rights, to immigrants, and truly a person's right in America.